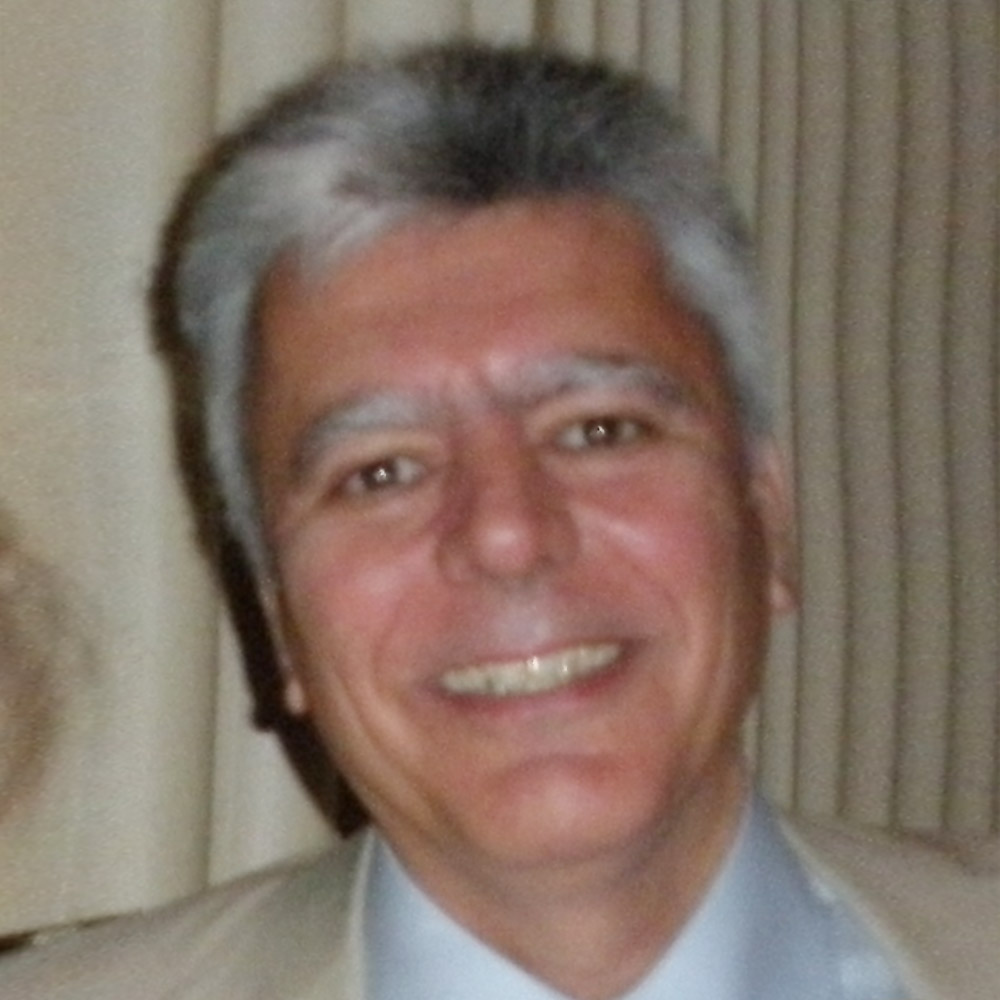 Dimitrios Mylonopoulos was born in Greece. He holds a PhD in Public Law from Panteion University of Political and Social Sciences, Greece.
He has studied at Democriteion University of Thrace, Panteion University, Harokopieio University, Economic University of Athens, National and Kapodistrian University of Athens and Hellenic Navy Academy. He holds BA degrees a) in Law, b) in Public Administration, c) in International and European Studies and d) in Communication and Mass Media. He also holds MSc a) in Applied Geography and Area Management, b) in Pedagogy, c) in European Studies, d) in Maritime Studies and e) in Promotion of Mental Health and Prevention of Mental Disorders.
He has been teaching at higher education over the last 20 years. He is retired senior officer in Hellenic Coast Guard. He is currently Professor at the Department of Tourism Management at the University of West Attica (Greece). He is also a Visiting Professor at the University of Patras, at Hellenic Open University, at National and Kapodistrian University of Athens, at Piraeus University, at Hellenic Army Academy, at Hellenic Naval Academy and at Hellenic Open University.
He has published more than 20 scientific books in the field of tourism and maritime issues and articles in international and Greek journals.