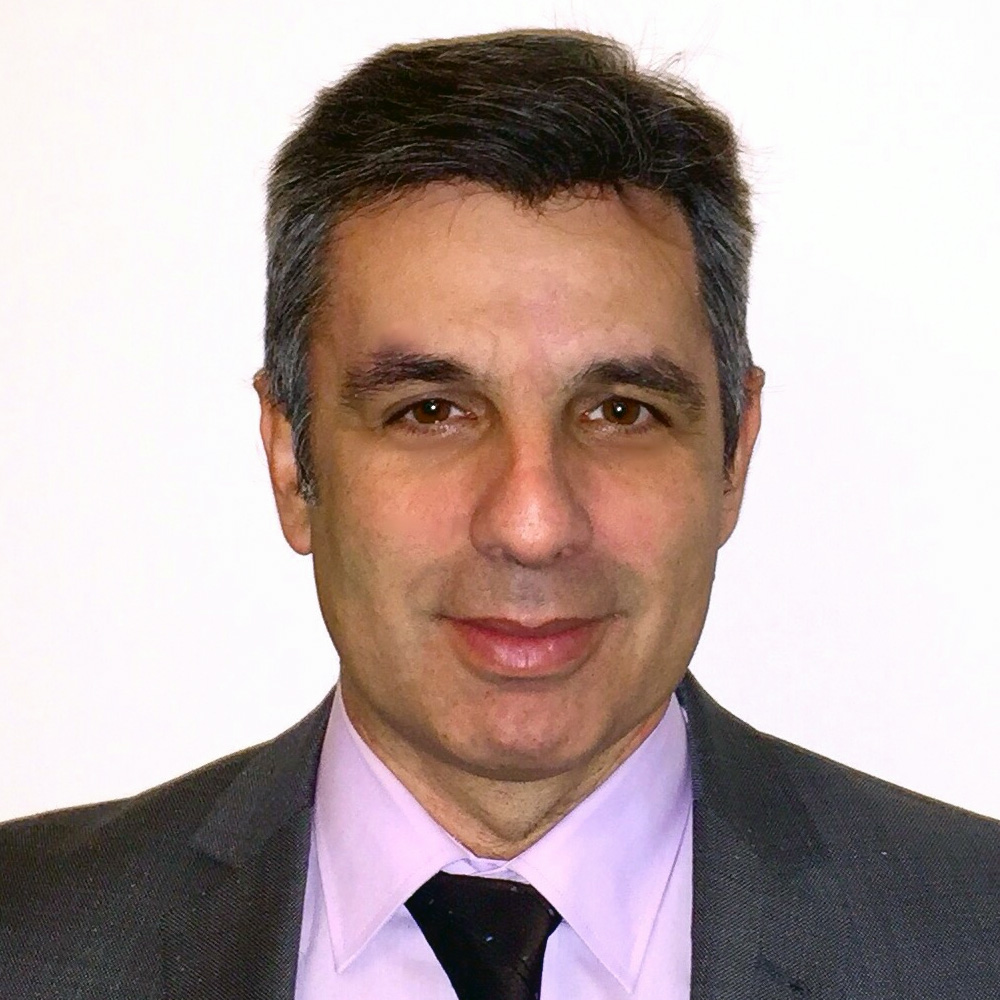 Faculty Members
Assistant Professor
—
Konstantinos Sergopoulos is Assistant Professor in University of West Attica
Tourism Management Department. He graduated in Tourism Business
Administration from the Athens University of Applied Sciences and he got his
Msc in Tourism Management from the Hellenic Open University. He also has a
Ph.D in Hotel Management from the Panteion Univerity of Athens.
He has 22 years working experience, in Marriott International Hotel Chain as
Head of the Front Office Department and Telesales Manager at Athens Ledra
Marriott Hotel and as Director of Sales in Mage Hotels.
Since 2016 he is Hotel Management Consultant and he has worked with major
organizations like Greek Tourism Confederation, Hellenic Federation of
Enterprises, etc.
He has also been teaching since 2003 Hotel Management and Hospitality at
Universities as West Attica University, Toulouse University, Queen Margaret
University, Piraeus University, Hellenic Open University and he is also instructor
of seminars aimed at hotel staff training across several departments (front
office, sales & marketing, housekeeping).
His research interests are focused on Hotel Management and Hospitality fields.
Contact: sergopoulos@hotmail.com